We're Forefathers Group, an agency of fortuitous gentleman carving a path through the digital landscape with knowledge and determination.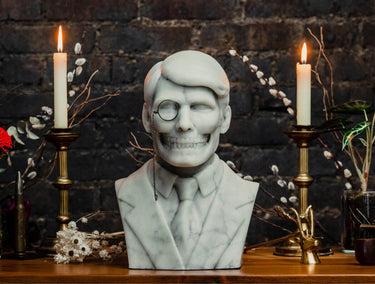 Building For the
Modern Demand.
A Global Conglomerate Web Agency
Trusted Partners & Clients
Chapter Eleven
EXPO$URE
Exposure; a new, nightmarish form of payment that seems to be getting offered to designers more and more. But is it really happening? How can we stop it? Let's find out!