Responsive Identity, Interior Direction, and Web for Tulsa's Answer to Southern Comfort Food
What do you do when offered the chance to help create and direct a three-story Southern comfort restaurant that was an operating brothel in Tulsa up until 1979? You make it as spicy as the chicken itself.
Photography & Video: McNellie's Group
View The Site
Services
Responsive Branding
Interior Direction
UX / UI Design
Wordpress
Undeniable Heat
Big family-sized comfort food with notable heat operating in a three-story building that was a historic brothel up until the late 70s. What's left to say? Sometimes the work just makes itself.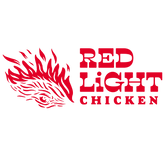 Who's Madame Pauline?
The story of Madame Pauline is the stuff of Tulsa legends. She operated the "May Rooms" brothel in the Red Light Chicken building from 1936-1979. The building's proximity to the train station during the oil boom guaranteed a steady stream of customers to the building.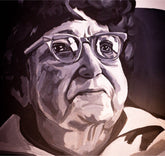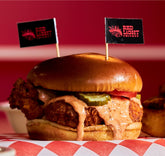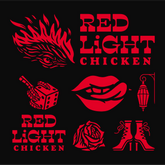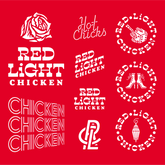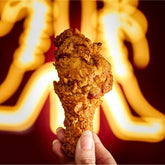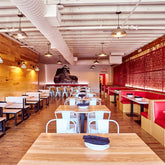 Red Line Ordering
Of course, no identity system would be complete without a speedy web presence that relies on one typeface and color.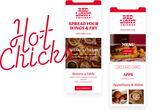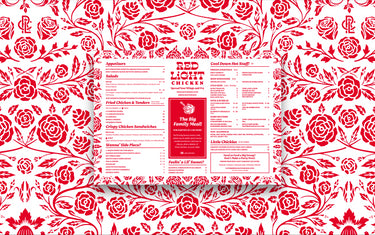 Make It Glow
With the size of the building and its history, we knew from day one lighting would be an integral part of the creative direction. More than a handful of LED neons grace the space alongside red rose patterned metal panels and custom wallpaper.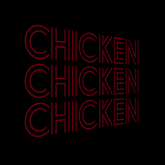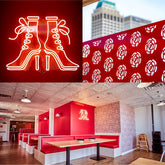 Making Madam Pauline Proud
Although times have changed and the business that now operates out of the May Rooms is much more family-friendly doesn't mean that all of the colorful histories have to be removed from this significant part of historic Downtown Tulsa.