A universal Wordpress build for a fully realized restaurant group in Tulsa, Oklahoma
McNellie's Group is a restaurant and hospitality collective based in Tulsa, Oklahoma operating an impressive roster of fourteen unique, branded concepts spread across twenty locations, four cities, and two states.
Photography: McNellie's Group
View The Site
Services
UX Design
Web Development
Wordpress
Identity Systems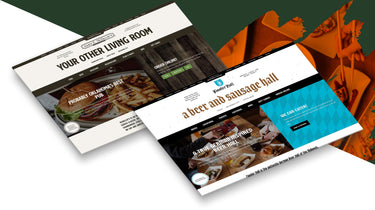 Multi-Entity Web Management
Since 2014 we have worked hand-in-hand with McNellie's Group to ensure that their branded web touch points are under one roof. We have built an entire web system where entities can be built out, deployed, and managed within the company with ease.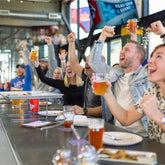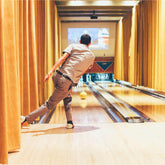 Fourteen Entities and Counting
From traditional Ireland-inspired pubs to New Haven-style Pizza and even flat-top burgers alongside Route 66, McNellie's diversity within their brands is as authentic as their food and drink themselves.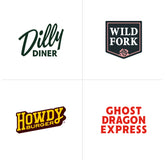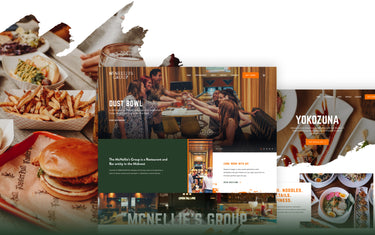 "For years, we have entrusted Forefathers Group to handle all web touch points and responsive identity systems throughout our restaurants. Our company as a whole wouldn't have our unique, high-quality, familiar feel without them."
Jim O'Connor
Co-Owner
Custom Wordpress Themes
With so many unique entities managed by McNellie's Group, we created a master Wordpress powered theme for all present and future entities to follow. Every site design is unique to each brand.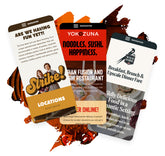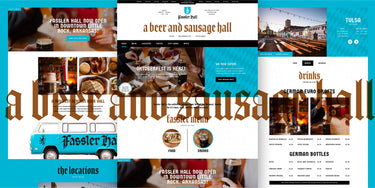 Full Control from Within
Managers and admins across the group can safely access and modify all content for each entity. Menus, hours, forms, and even photography can easily control by in-house staff at any time.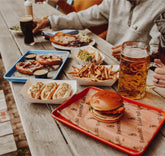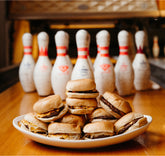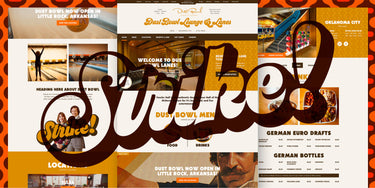 Concepts that Find Their Audience
Each site structure is carefully structured to ensure excellent, consistent search results within each entity, no matter if a regular patron is searching for information or newcomers and travelers are just finding out about McNellie's Group.