Deploying a new site for renowned hybrid athlete and podcaster Nick Bare.
Nick Bare is the founder of Bare Performance Nutrition, a hybrid trainer and entrepreneur who approaches life with his viral mindset, Go One More, which has garnered him a massive following that goes far beyond fitness influencer.

Photography & Branding: Nick Bare
View The Site
Services
UX Design
Web Development
Wordpress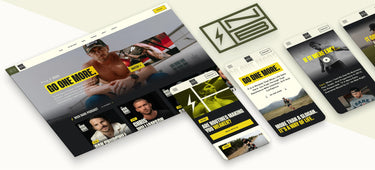 An Uncompromising Focus
Our primary focus for Nick Bare's website was to showcase his new and rapidly expanding podcast. We aimed to present the latest episodes front and center, ensuring a constant stream of new content for his followers when visiting the site.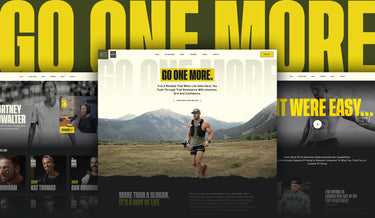 Go One More
The website not only highlights the podcast but also guides visitors through Nick's transformative journey and his massive impact on thousands over the years. This is achieved through mission statements, blog posts, and a comprehensive breakdown of "Go One More."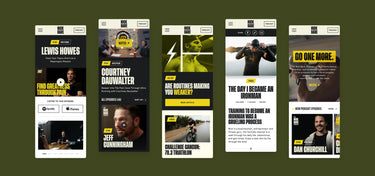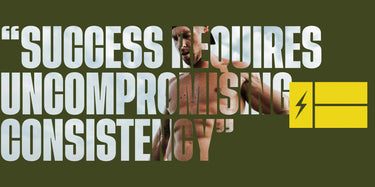 Leveraging UX to Narrate
The Nick Bare website keeps the narrative of the Go One More mindset by implementing massive typography, intense photography and video, and new podcast episodes that guide the visitors through the journey of explosive entrepreneurship.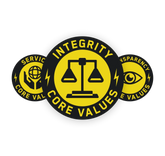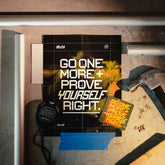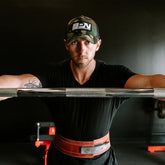 "Forefathers took my vision and brought it to life. I knew I needed a new website that showcased my personal brand and podcast appropriately, and I was blown away by the outcome. Not only does the website look amazing, but if functions perfectly. I've worked with many teams, agencies and have outsourced multiple projects in the last ten years of my professional career, but Forefathers has stood out as one of the best."
Nick Bare
Nick Bare Podcast