Creating a custom Shopify experience for Tulsa pizza originators, Andolini's Worldwide.
Andolini's Worldwide is a hospitality group in Tulsa, Oklahoma operating several entities. They are home to 'Tulsa Style' pizza with a promised foundation of under-promise and over-deliver.

Photography & Video: Andolini's Worldwide
View The Site
Services
UX / UI Design
Development
Shopify e-Commerce
Content Management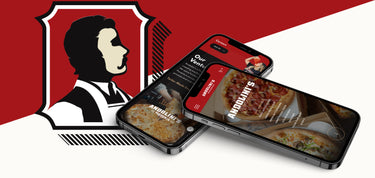 A Home for Many
Andolini's pizzeria was the first flagship from the Bausch brothers in 2009. Quickly becoming a Tulsa favorite, they readied themselves to expand, not just for the high-demand pizzeria but entirely new concepts. With this growth, the brothers needed an umbrella to put it all underneath.
Under Promise. Over Deliver.
The Bausch brothers have maintained this mantra and have successfully carried them through years of success as a hospitality group. With this mission, we have created a symbiotic partnership for legacy growth in their web presence.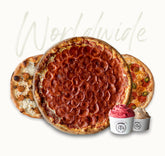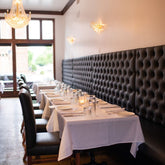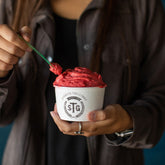 More Than E-commerce
Of course, a hospitality group needs an online store. That goes without saying. In Andolini's case, they also required custom hub pages for every concept new and existing to serve as an entry point for users. We tackled this by creating custom modules to mix and match any desired mixed media idea and set color schemes.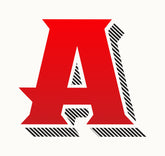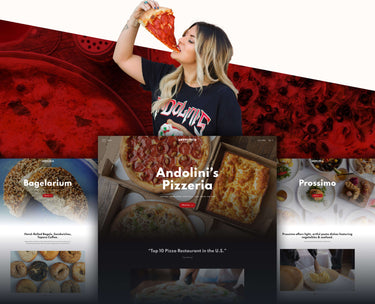 "I've never met a web team that blends creativity and professionalism better than Forefathers. They give updates and feedback faster than I think to ask with design ideas and workflows multiple times better than what I had conceptualized. They truly are the absolute best industry leaders."
Mike Bausch
Owner
Intentional User Flow
We wanted the user journey to be completely seamless, giving the ability to jump between marketing entities and Andolini's related products with ease. To accomplish this we deliver easy access to the store everywhere on the site for all viewports, desktop or mobile.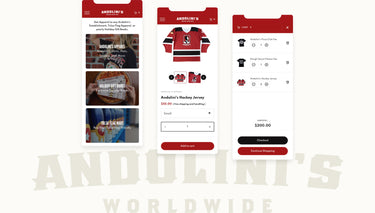 Sauce for Days
Each restaurant case study has been curated to deliver the best search results for each. We then input every photo, color, and sentence like we were putting together a good batch of sauce.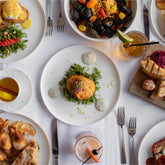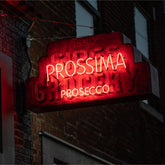 Built for the Modern Demand
Our mission with Andolini's was to push an already well-established restaurant group to the next plateau by carefully constructing a hub that confirms familiarity with the over-delivery they represent. With digital spaces now just as important as physical locations for businesses, what better time to execute an all-encompassing sphere or this restaurant group.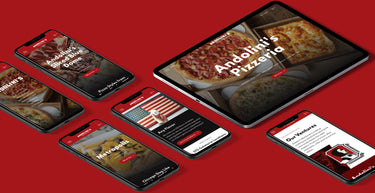 "In a crowded market of over-promise under-deliver website design firms, I would never work with anyone other than Forefathers Group - EVER."
Mike Bausch
Owner